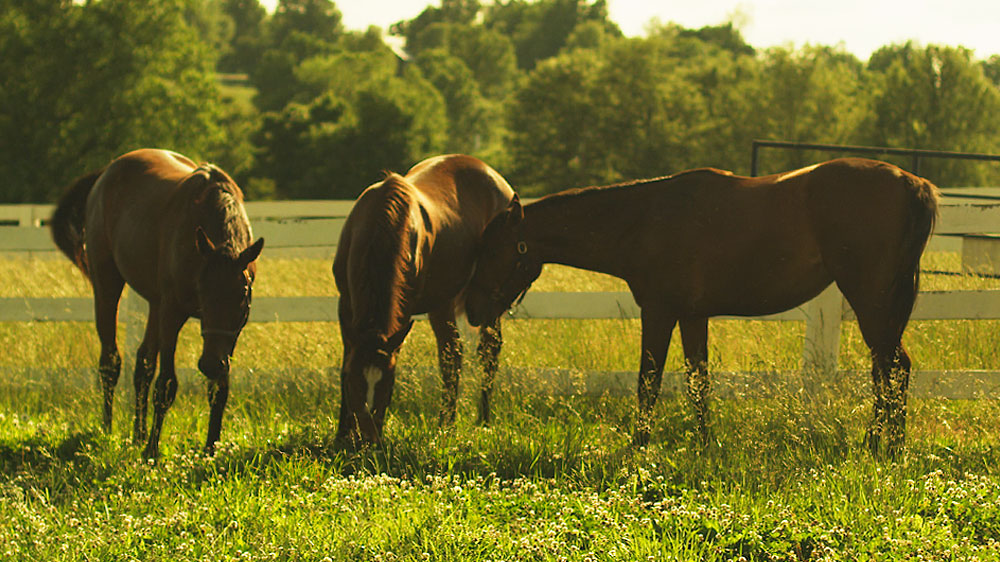 Oculus Studios is a company that was conceived and built in Lexington, Kentucky. The founders of Oculus Studios were both born and raised right here in the Bluegrass, and that Kentucky pride runs through and through. Every day, we work with companies from all over the nation with a variety of different needs and messages they want to send. While we love all of our clients, sometimes the job or situation doesn't necessarily allow us to work exactly how we'd like to. It's genuinely exciting though, because every day is incredibly different.
But every once in a while, you get a client who says, "We want you to be you," and that's exactly what we had with the University of Kentucky Federal Credit Union. UKFCU met with us, and went through some of our work before simply saying, "We want you to make a commercial about nothing but us. Not a program or product, just us; Our company and who we are."
This opened up an interesting line of dialogue, because for us, we weren't sure who they were. Their name says "University of Kentucky," but they're not controlled by the University. Their name makes you think alumni, but they're membership isn't limited to just UK students, alumni, faculty, and staff. That's not even where it begins. So what became clear to us was that this company wasn't the University of Kentucky, they were simply Kentucky. They have members all over the state, many of their staff are made up of Kentuckians, and, like us, they're Kentucky through and through.
In the next meeting, we emphasized our view, "You are not simply your name, you're so much more than that, just like Kentucky. Let's make Kentucky the star of this commercial and show people that UKFCU isn't a University credit union, it's Kentucky's credit union." This approach to the project was met with warm enthusiasm, and with that, we set off.
We traveled all across the Bluegrass, capturing the essence and beauty of this majestic horse capital. We found interesting businesses, people, and places to form a one minute spot for both TV and radio that showcased this amazing state that we call home, and UKFCU truly let us run wild with it.
This isn't simply a Lexington TV commercial, it's a Kentucky TV commercial, and the driving force of a poignant campaign. We shot in Frankfort, Louisville, Winchester, Midway, Versailles, and even at the top of Natural Bridge overlooking Red River Gorge (hauling all the gear was awesome). What came out of this ad though, for us, was not only a TV commercial, but the privilege of seeing this gorgeous state in what may have been the most beautiful summer we've ever experienced. Yes, it rained (and rained) more than we could remember and countless shoots had to be reshot or rescheduled, but what resulted was a constant barrage of beautiful skies, green grass, and mild temperatures. We saw more breathtaking Kentucky sunrises and sunsets than we could ask for, and yet, we never got tired of seeing that golden sunlight blanket this state.
In researching the commercial, we also found out so many amazing facts about Kentucky that really give it a unique history. From the song "Happy Birthday" being written by two sisters in Louisville in 1893, to the cheeseburger being born in Kentucky in 1934 at Kaelin's Restaurant. We truly have wonderful traditions, delicious food and drinks, and above all, amazing people. The people we met were welcoming to us filming and many even offered to pitch in and help, a tell-tale sign of the charming people of this land.
Oculus prides itself on custom written music for much of our work, and this project was no different. Matching the theme of a commercials script in music can be difficult, so when it comes together it deepens the value of the spot. "My Old Kentucky Home" is the State's official song, so we felt it appropriate to use as the foundation for the music. So while the opening notes are the same as My Old Kentucky Home, by the end of the piece, it transforms into something completely different. This echoed the theme that both Kentucky and UKFCU are more than their beginnings, more than a name.
Finally, the visual voodoo took place in all its usual forms by color grading and compositing the shots to really make the details pop. From replacing gray skies with blue, cloudy ones, to transforming the look or timing of whole shots, the editing process is always fun to see culminate into some fantastic results.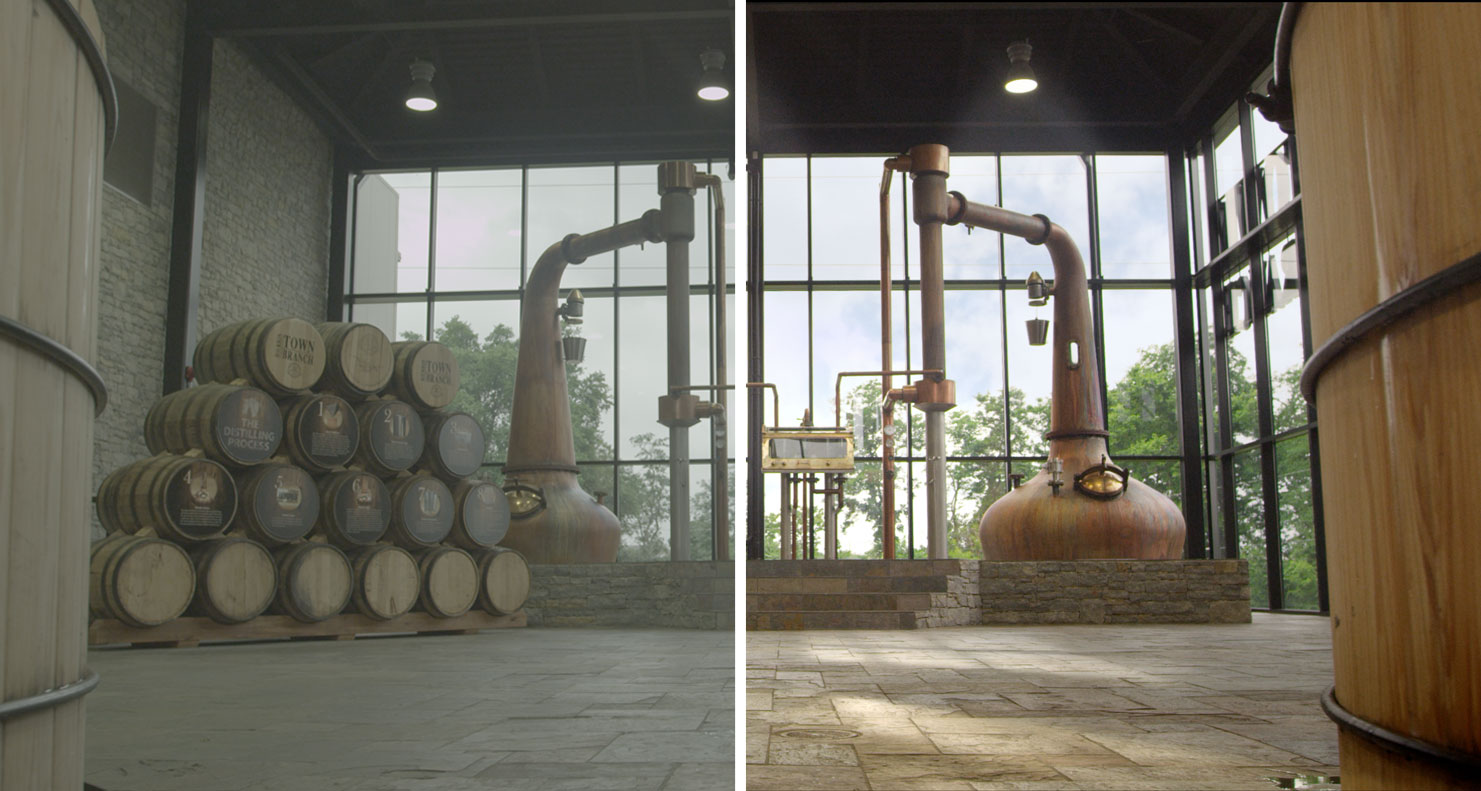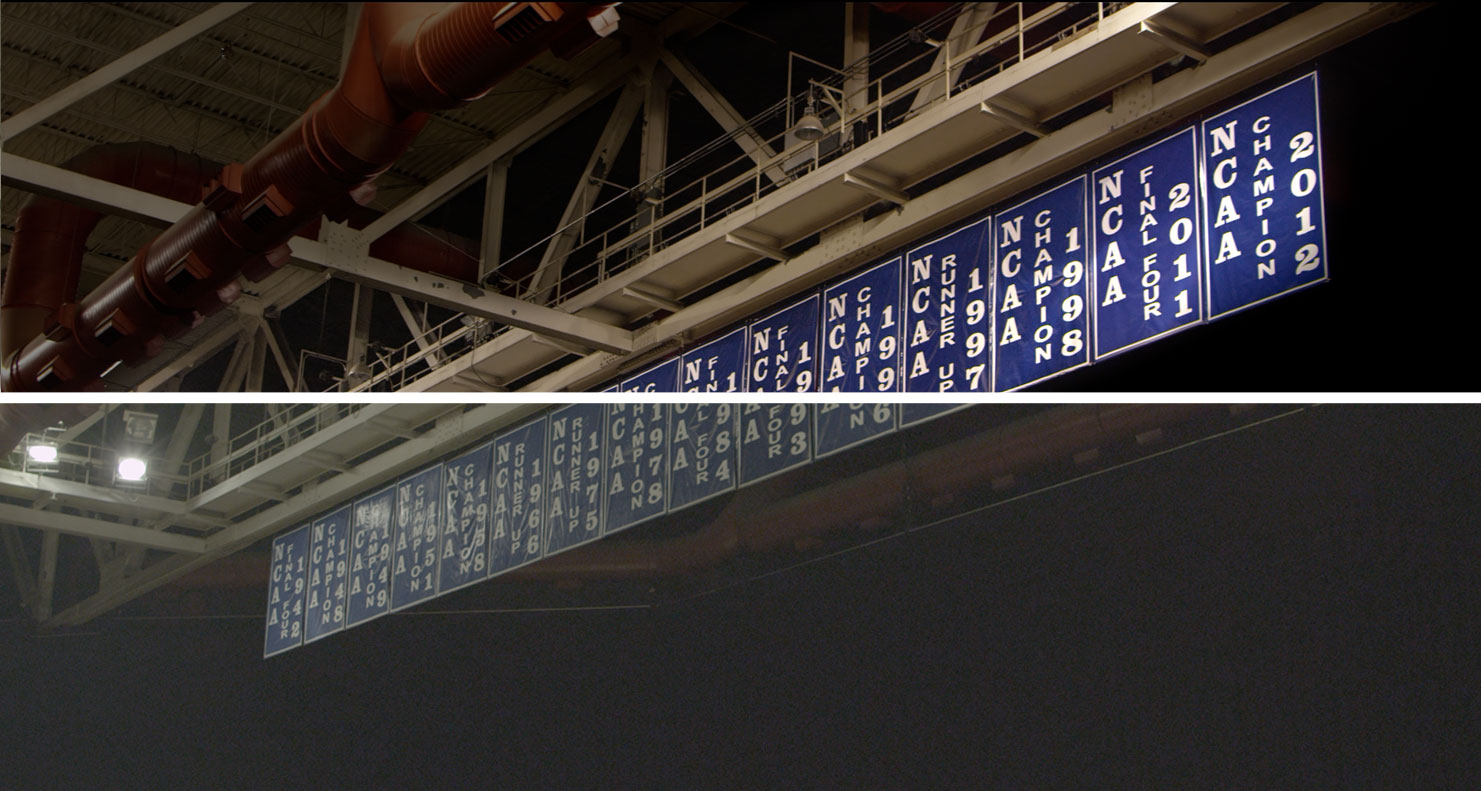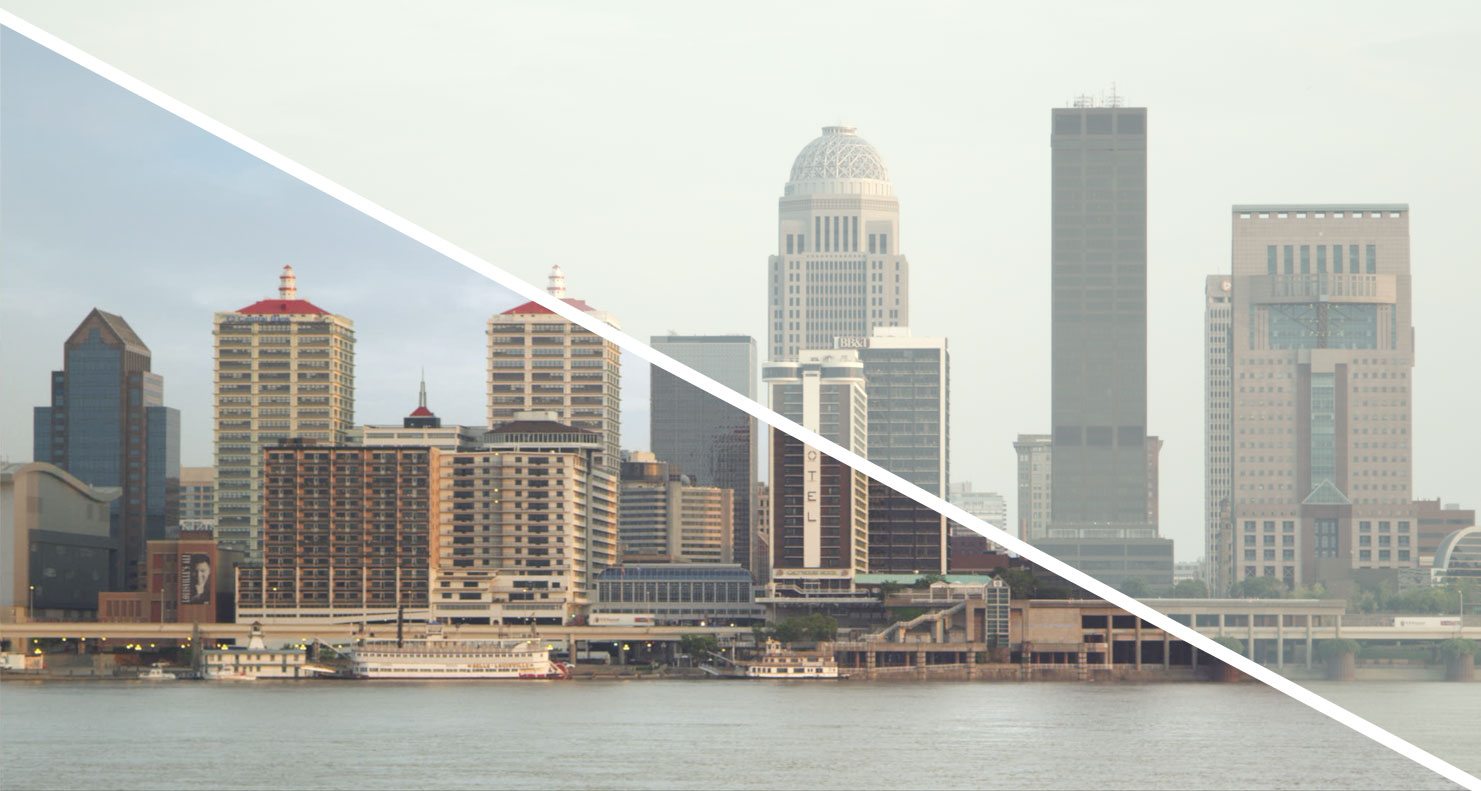 Throughout the commercial production, companies like Ale8one and Alltech were kind enough to let us film at their facilities. We were even allowed to shoot in Rupp Arena, and be right on the floor where the cats play… check that off our bucket list. It was truly an honor to meet and shake the hands of fellow Kentuckians that are working hard to make the Bluegrass the special place it is. If every client asked us to simply enjoy the state we live in, we would be the luckiest company in the world. Until then, we will continue to enjoy living and working in Lexington and cherish the opportunities we have, like this campaign, and companies that let Oculus be Oculus.