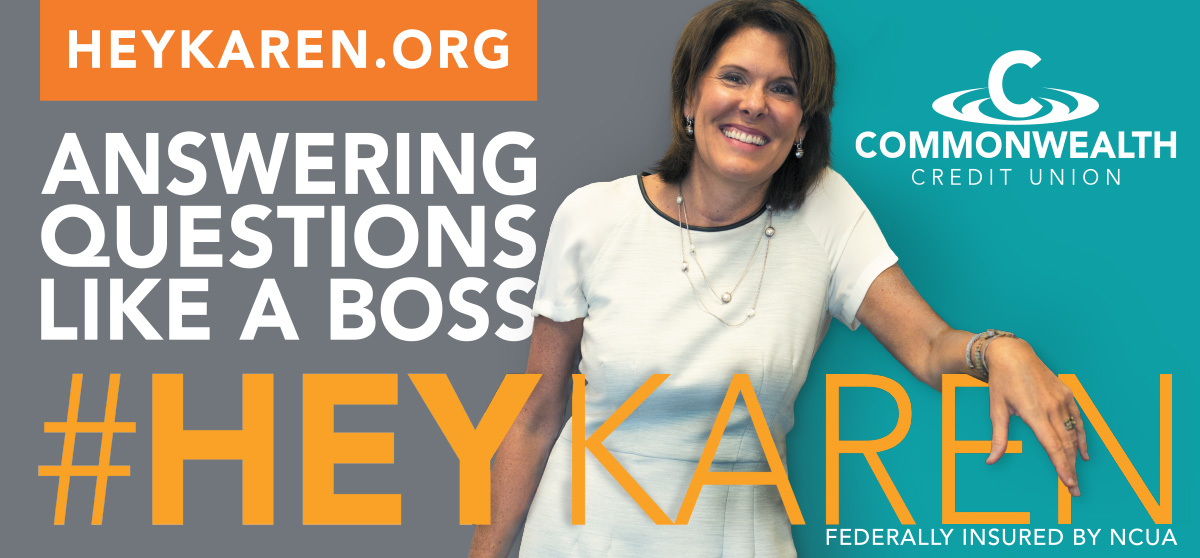 During the cold winter of 2013, Oculus came together as a company to create the year long marketing campaign for Commonwealth CU with the underlying theme "We CU Differently." We branded Commonwealth with this slogan because they truly see their members differently and run their business different than most other company we've come across. They are true to the core idea that members come first and no one is more of a champion of this attitude than Karen Harbin. If you have the opportunity to meet Karen, we highly recommend it. Beaming with positivity and confidence, she is continually leading her team at Commonwealth CU to new heights.
Doing marketing and advertising for credit unions is a learning experience. It's not "just a bank with a funny name" as we said in one of our commercials. These differences are sometimes only explained with really long paragraphs that have to be approved by compliance through six rounds of revisions. So each time we try to figure out the core of a new program or service, we end up asking a really basic question and getting a really basic answer in return. At a round table discussion in the office, the statement was made "I wish we could just ask questions like this as a commercial. It would make life so easy." Eureka!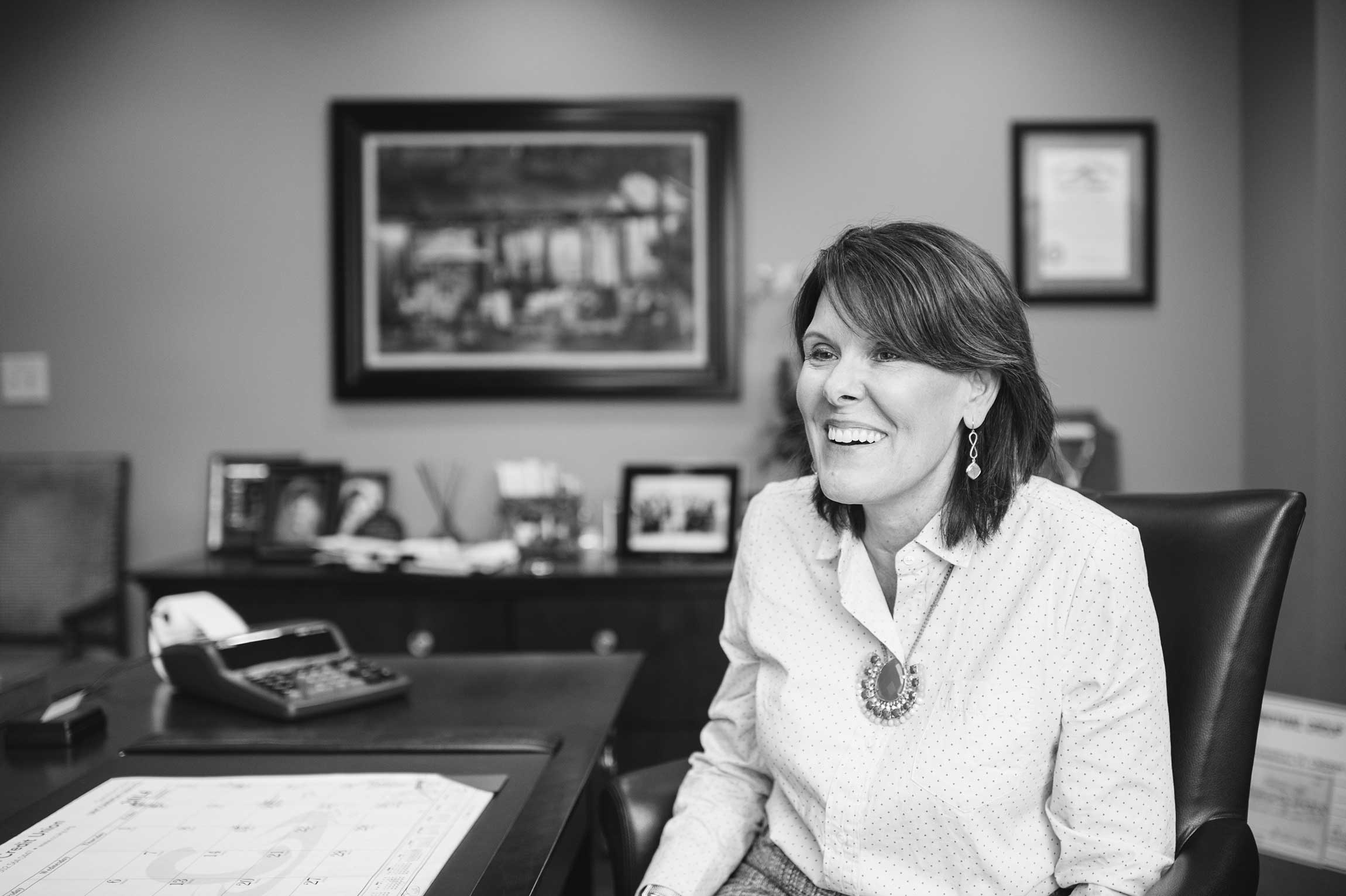 We realized that nothing would be more valuable to people than to be able to ask their questions directly and simply. And who better to answer them than the president of the credit union? Thus, #heykaren was born. We pitched the #heykaren marketing campaign to Commonwealth CU and, to their credit, they immediately saw the allure. The only thing left was to see if people would have questions… cue the floodgates. Questions started pouring in through the website, Twitter, Facebook, phone calls, people walking into branches, the list goes on and on. We had hit a nerve that we think everyone can identify with: Why can't we just get answers? Suddenly Karen was on 48' billboards, radio, tv commercials, and social media like never before.
#heykaren has been a runaway advertising success for Commonwealth CU. It instantly struck a chord with members, the public, news outlets and more. In the first two months of the marketing campaign Commonwealth CU was invited to speak at four different conferences about it. The Herald Leader wrote a piece about it about it. It's amazing how the simplest idea can speak so loudly to people.
Of course the press is nice, but we've heard story after story of members contacting them in honest need and getting exactly the help they needed. Our favorite story was about a woman coming into a branch in tears saying, "Karen is my last option. If she can't help me I'll have to file for bankruptcy." The wonderful conclusion of that was that they were able to help her and THAT is what they wanted. It wasn't just to increase revenue or get new members, it was to show members that they "C" them differently… as people in need.
The longtime slogan for Oculus Studios has been "Your Business. Out Loud." Which means there is nothing more rewarding as advertisers and marketing teams than to help a company send their purest message out to the masses. The wonderful thing about this campaign is that it's true. If you don't think they're different, if you don't think Karen will respond, hit her up. Texts, emails, tweets, or phone calls have gone out to everyone who's shouted #heykaren.