Client
OxVision International
Disciplines
Video Production Motion Graphics Sound Design
Creation Date
October 2012
Overview
A book trailer for OxVision Book's, "The Last Tower." Written by author Brian Oxley, this prophetic fable is a call for introspection about our modern world.
More
Oculus Studios was contacted in August of 2012 to consult with OxVision about creating an animated book trailer based on Brian Oxley's, "The Last Tower." Teaming up with Producer & Project Manager, Greg Bandy of Asbury University, Illustrators Tim Ladwig & Erik Peterson, and Composers Matt & Dan Oxley, Oculus undertook concentrating the book's massive premise into a poignant and powerful 6 minute piece.
The only two requests via the client were to use pre-existing artwork that had been drawn for the book, and somehow incorporate a miniature scale model of the ancient tower of Babel. With that, we set up studio time, had the tower shipped in, and started. By developing the trailer as a prequel to the book, we created the trailer as if it were a letter to the main character's recently passed father. Written alongside production manager and voice talent Greg Bandy, Oculus utilized the world class studio of Saint Claire to record the powerful voiceover for the trailer.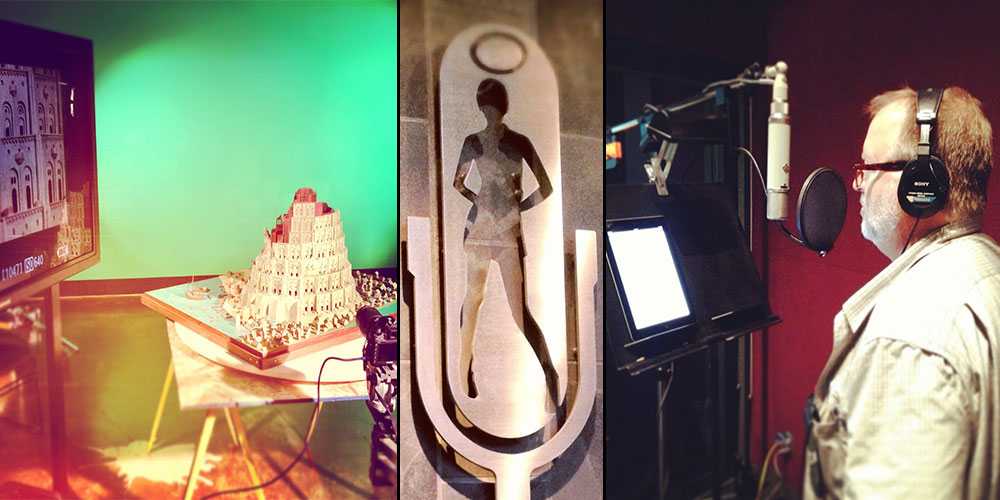 Some examples of asset art by Tim Ladwig used in the trailer: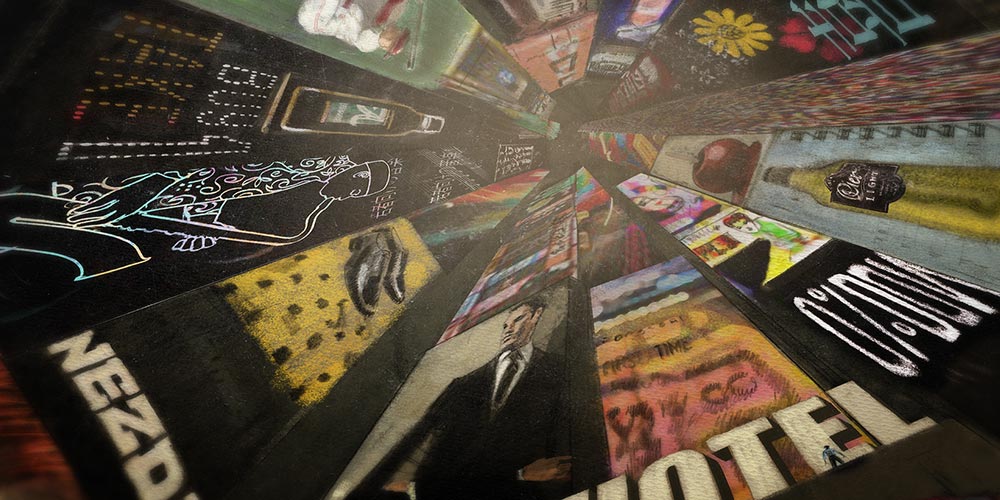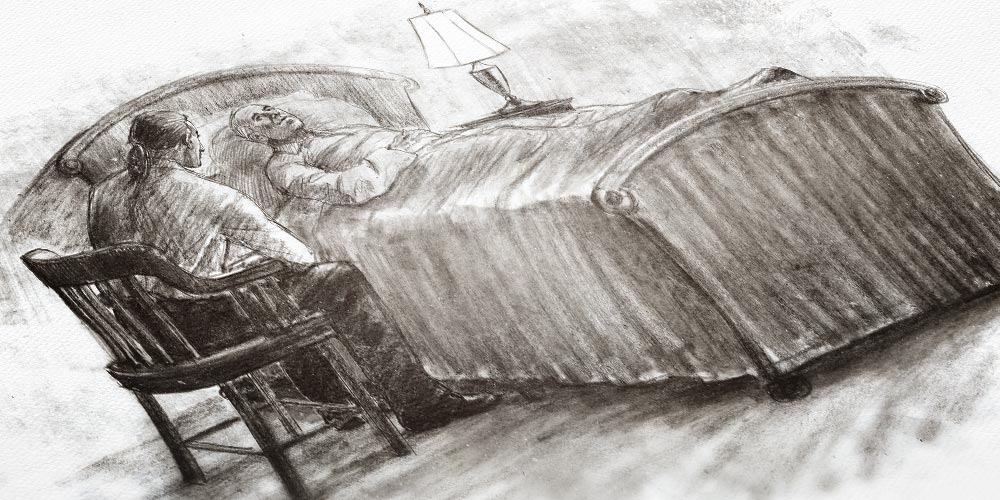 Each drawing was then taken into After Effects, disassembled, and animated to Matt & Dan Oxley's thundering score. After weeks of hard work, this is the final result of tight collaborations, unique concepts, original writing, illustrations, custom music, animations, and sound design.